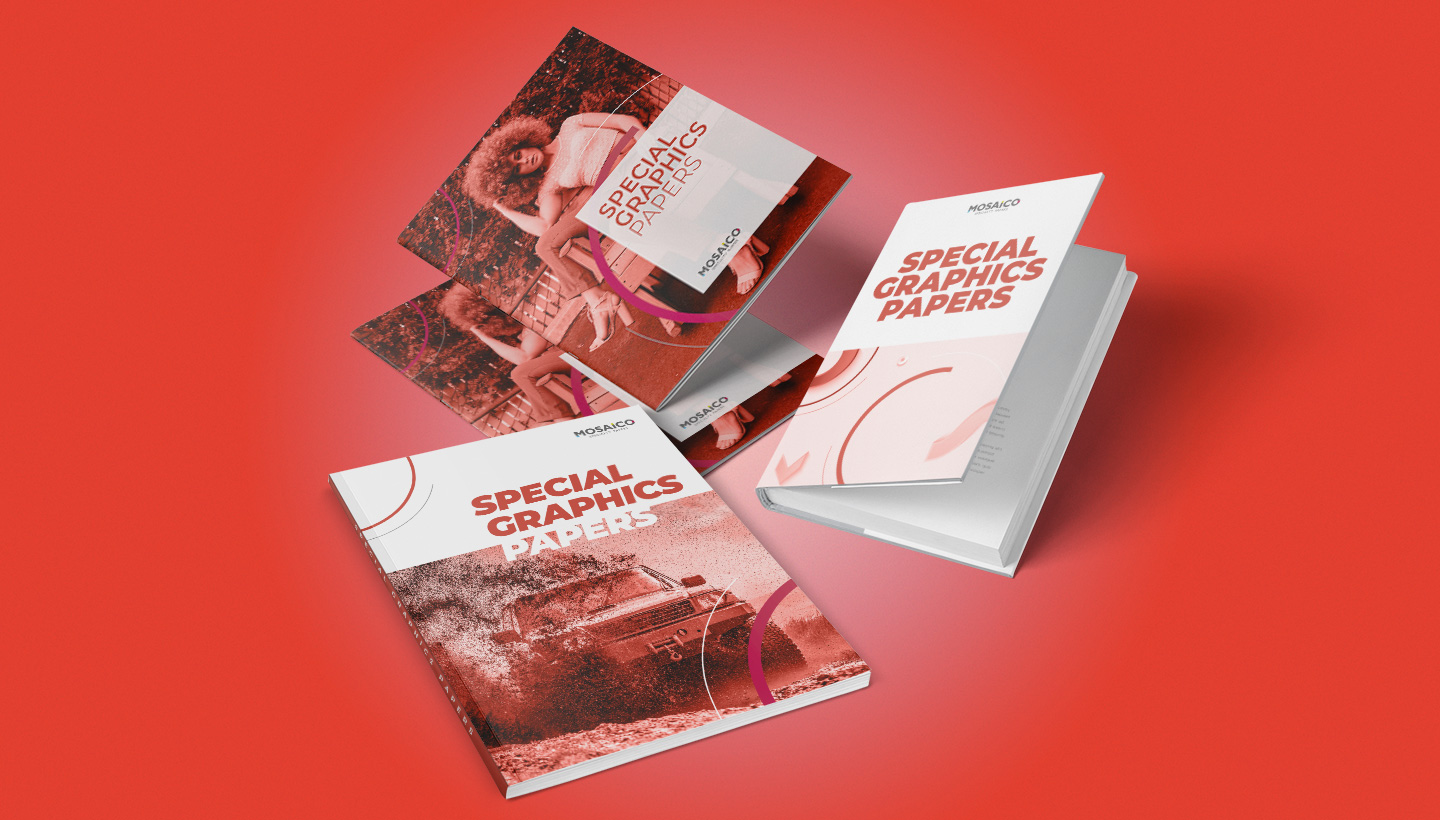 Perfect integration with the Burgo Group graphic offer.
Temptation 3 offers excellent print quality combined with a 1.3 coat, suitable for fine editions for photo books or manuals. The natural touch surface combined with the print quality is much appreciated.
Temptaion Art papers are still the top of the range in the classic coated sector, mainly in the cream version.
The embossed ones, on the other hand, are appreciated for high-weight book covers or for brochures, invitations and calendars.